Find a tour
The itineraries featured on this website are "examples only" of the type of tours that can be designed by the Expanding Horizons Tour Designers. The accommodation and attractions have been carefully selected to cater for group touring.
Call 1800 882 464 or send us an email and we will "tailor make" an itinerary to suit your needs.
Results (69)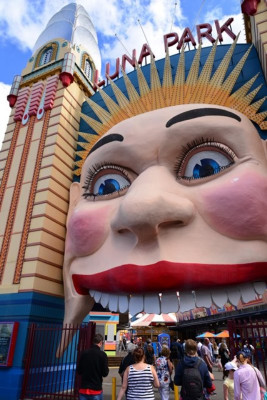 New South Wales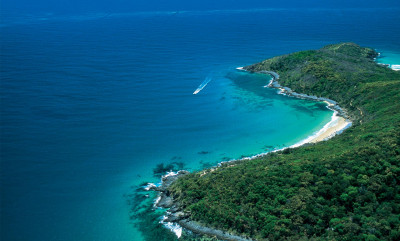 Say goodbye to the winter blues and warm up your holiday spirit to explore the hidden beauty of the Sunshine Coast
Queensland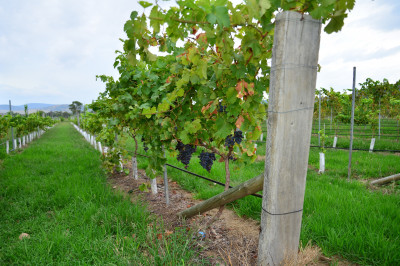 Swap the city hustle for a country escape! Warwick and Stanthorpe has the perfect mix of breathtaking natural landscapes, immersive wine experiences, fresh local produce and warm country hospitality.
Queensland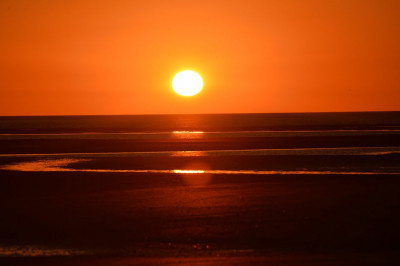 Karumba is located on the mouth of the Norman River and is now the centre of the prawning industry in the Gulf of Carpentaria. Karumba was established in 1870s when a telegraph station was built at the present site of the town. During the 1930s the Royal Mail Service operated Empire Flying boats from Karumba to Asia and Europe.
Queensland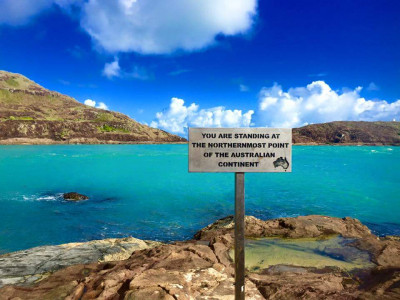 Experience the adventure of travelling to the remote region of Cape York Peninsula! Travel through Australia's most pristine and untouched areas. Explore Lakefield National Park, Cape Tribulation, Fruit Bat Falls, The Bloomfield Track, Thursday and Horn Islands and stand on the most northern point of Australia. You will Travel these remote regions in our purpose built Isuzu off road 4WD tour-vehicles with maximum of 24 passengers, you will have the ultimate opportunity to enjoy Cape York at its best.
Queensland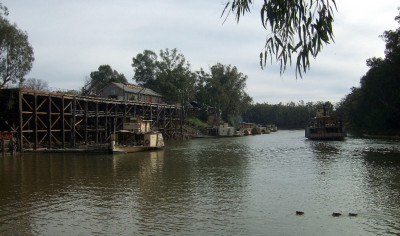 Welcome to our four day stay-put tour to the riverport town of Echuca. Echuca-Moama is a border-crossing town and home to the largest operating riverboat fleet in the world.
Victoria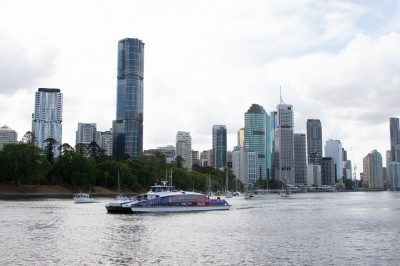 Using Brisbane as a hub makes it possible to stay at the same hotel and still venture into some areas less known. Stradbroke Island is only a quick ferry ride from the mainland. It has the most amazing coastline - the Scenic Rim is also a real surprise.
Queensland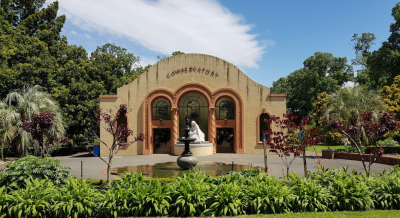 Over 300 exhibits are on show at the Melbourne International Flower and Garden Show each year. The show will simply take your breath away with the work of Australia's leading floral designers creating exquisite feature displays. Relax and enjoy an extra day of touring to some of the best gardens around Melbourne.
Victoria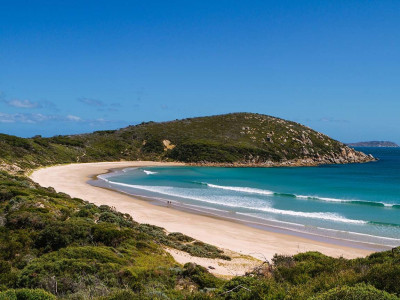 Settle in at the Prom Country Lodge and spend your days exploring the rolling hills and spectacular shorelines of South Gippsland! Journey into Wilsons Promontory and cruise along the beautiful granite coast, immersing yourself in its natural wonder. Take a walk back in time as you unearth the gripping history of Victoria's oldest Port; and together we shall meet the colourful locals whose passion for the region and love for community makes South Gippsland a must-see destination.
Victoria